JTC PRIVILEGE LOUNGE
The intelligent choice for business with premium service and support. With luxurious styling and an atmosphere of class and refinement,
JTC's VIP Lounge is the intelligent choice for connecting work and pleasure. Located on the fourth floor of the renowned global trading hub that is Jewelry Trade Center, this exclusive space strikes just the right balance between comfort and convenience, smoothly facilitating business meetings as well as
discussion and trade with customers, buyers, partners etc.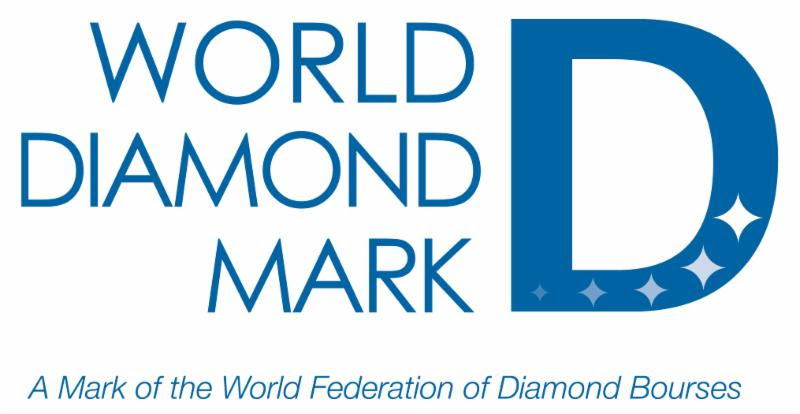 Supported by: