BANGKOK DIAMONDS AND PRECIOUS STONES EXCHANGE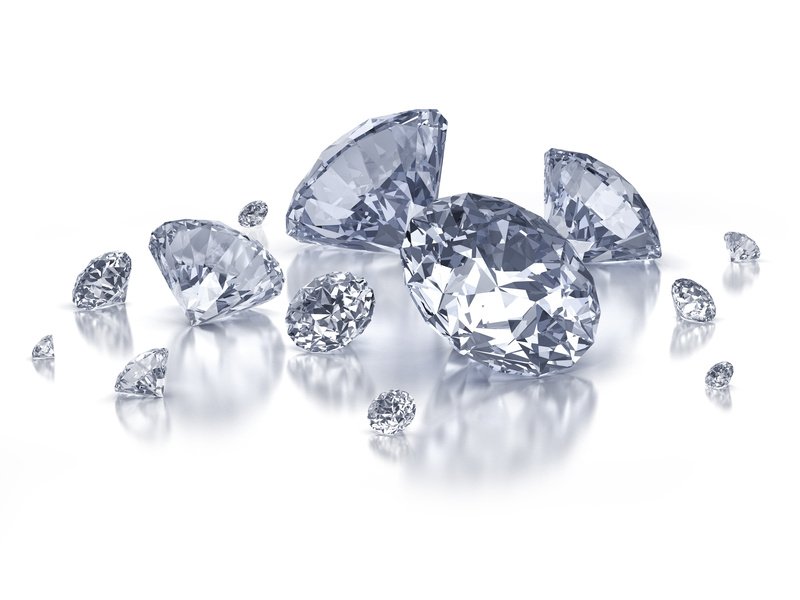 The Bangkok Diamonds & Precious Stones Bourse (BDPSE) was first founded by Boonyong Assarasakorn in 1994 at Gemopolis, an industrial estate set aside exclusively for the gem and jewelry industry. The BDPSE officially recognized and endorsed by the World Federation of Diamond Bourses (WFDB – the world's foremost global organization governing the diamond business) represented the nexus of the diamond trade connecting Thailand with all major diamond trading and manufacturing centers.


After many years at the helm of BDPSE, Boonyong Assarakorn saw it appropriate that it was time for BDPSE to embark to position itself as one of the leaders, along with China and Hong Kong, into the diamond trade in Asia. During the 2017 CIBJO Congress, the WFDB incumbent President Ernie Bloom, Secretary General Rony Unterman, Boonyong Assarakorn and Henry Ho decided that the BDPSE will move to the Jewelry Trade Center and Henry Ho would oversee the growth and further development of the BDPSE along with the backing of the Executive Board, the Advisory Board and the members of BDPSE.
Mr. Ho aims to bring growth, vibrancy, and professionalism to a field that seems to have stagnated. "The BDPSE will promote by aligning end to end stakeholders with a focus on efficiency, simplicity, and profitability. Mr. Ho envisions working closely with the Thai government on creating infrastructure designed to propel trade principled on transparency, clear regulations and best practices. Rule of law, fair labor and gender equality, sustainability, compliance, technological advancement, and social responsibility are but some of the factors that will come into play and make Thailand a leading hub of the world diamond trade.